General Wellness
Her.9 is the first Complete Women's Wellness Supplement, for every woman, For Life.
DuoCap® technology is proven to help with the symtoms of conditions, which let's face it, have not had sufficient research into, but all can be supported through hormone support and nutrition.

Some conditions Her.9 is proven to support - Endometriosis. PCOS. Irregular Cycles. Painful Periods.

Her.9 forumulation is scientifically backed to support Women's reproductive systems from your first period, right the way through to menopause and beyond, with 18 of the highest quality ingredients all in one magic DuoCap.


SHOP NOW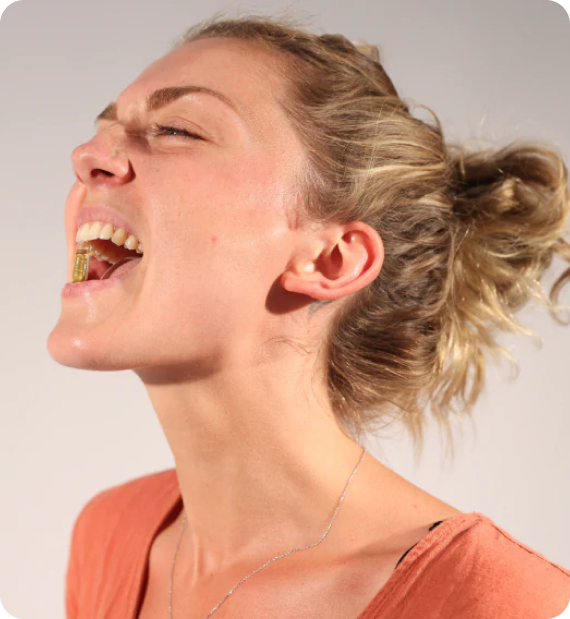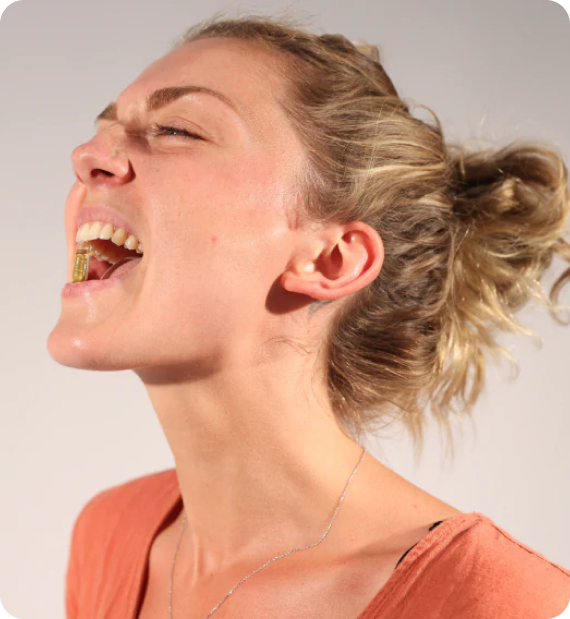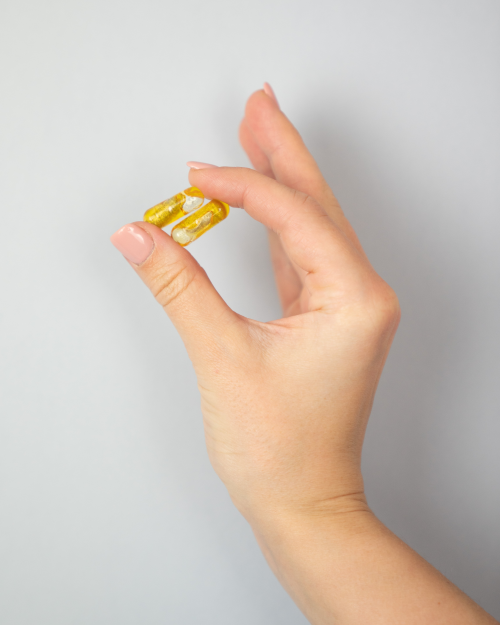 We separate incompatible ingredients
Optimal Absorption
The fat soluble nutrients are located in the outer capsule whilst the inner capsule contains nutrients that are water soluble to ensure optimal absorption for the body.
Essential Vitamins
Some vitamins just don't get along, like Vitamin K2 and Magnesium which degrade rapidly when combined. Our DuoCap® technology enables the safe combination of essential vitamins, instead of taking 3-4 different supplements per day.
Reactive Ingredients
Nausea and stomach cramps are often a big issue with supplements. We avoid this by putting reactive ingredients in the inner capsule, for delayed release into the lower intestine where it's best absorbed.