Unrivalled Benefits
Her.9 supplements include nutrients that will boost your energy, optimise metabolism and reduce fatigue; whilst improving your mood, and reducing stress and anxiety.
The capsules are delayed release meaning they dissolve later in the digestive tract, helping to prevent nausea, with many of our birthers saying in comparison to other brands Her9 doesn't repeat on them and it reduces their sickness drastically!
As well as reduced nausea, our birthers agreed the DuoCapsules were easy to swallow and over time see their nails, skin and hair becoming healthier!
Her.9 capsules contain a highly bioavailable and chelated form of iron (FerronylTM) that supports absorption and less gastrointestinal upset compared to industry standard.
Two daily capsules provide you with the correct amount of essential nutrients at the right stage of your pregnancy, crucial for the optimum growth and development of the embryo to the foetus and into a healthy baby.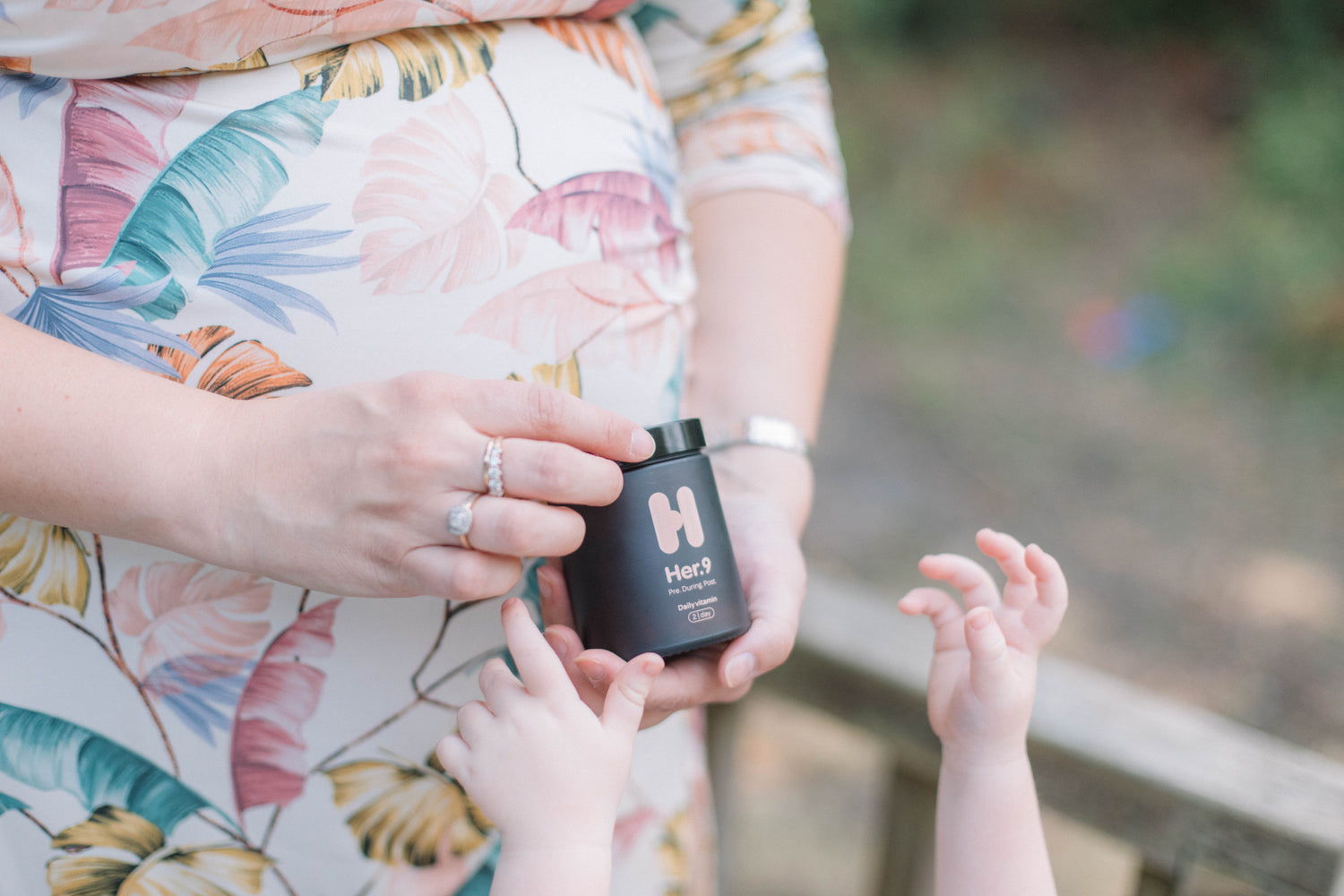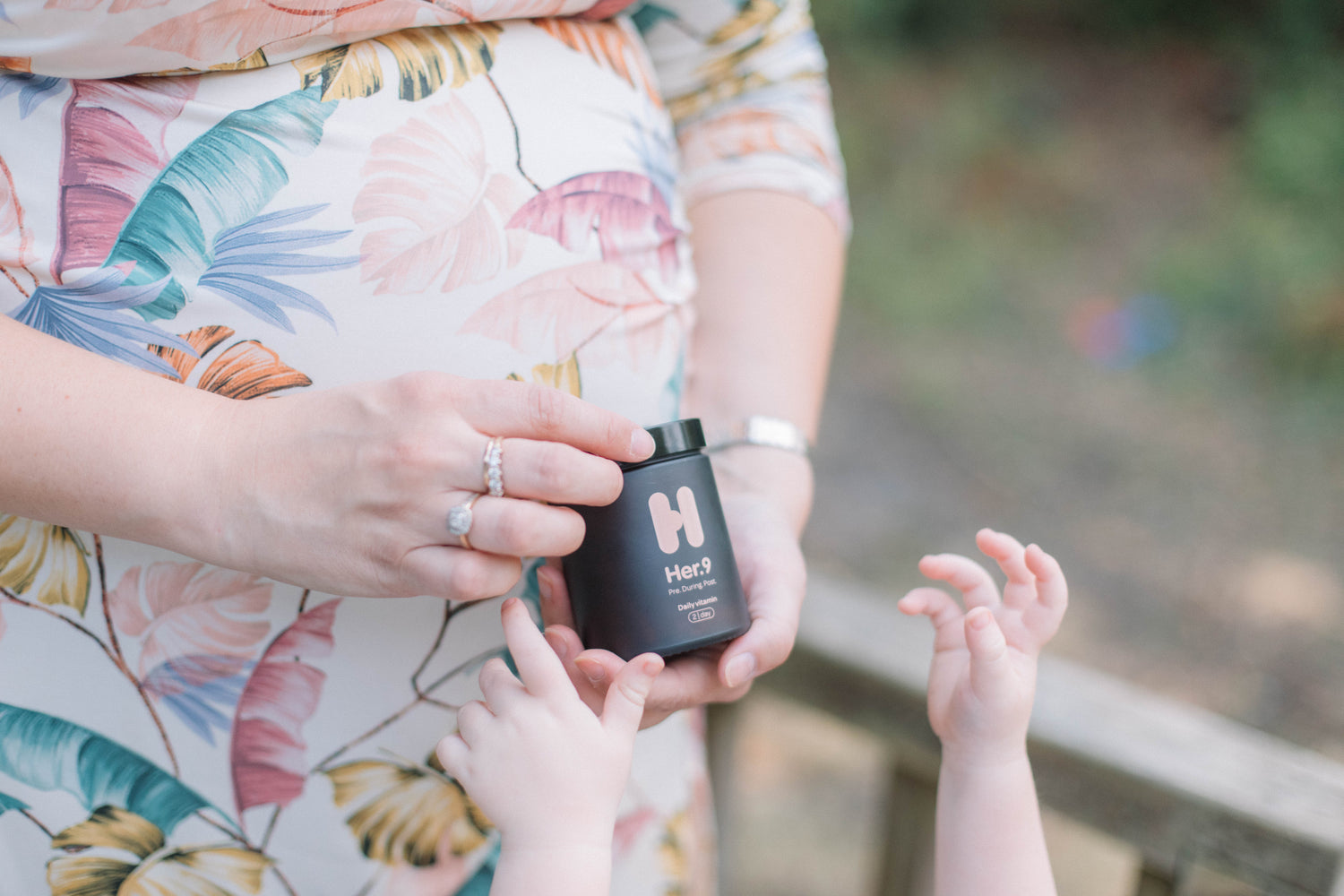 Did you know?
During pregnancy, the body's need for choline nearly doubles, with maternal supplies being actively transported to the foetus. Choline intake during this key period has been shown to have lifelong benefits for a child's future learning, memory and attention span.
Public Health England recommends that pregnant women should take vitamin D throughout their pregnancy. Her9 contains vitamin D3, which is the same form of vitamin D that our bodies produce naturally from sunlight. Normally derived from lanolin (sheep's wool), we have used a vegan-friendly form of vitamin D3 from mushrooms to support a variety of diets and lifestyles.
The body becomes incredibly vulnerable to invading micro-organisms during pregnancy and there is an even greater need to keep the immune system functioning at its best. Vitamin D3 is a protective vitamin supplemented in Her.9 capsules that support immunity and also helps to regulate the amount of calcium in the body, which is needed to keep bones, teeth and muscles healthy.
Over 20% of all pregnant women in Europe will suffer from anaemia at some point during their pregnancy, this is due to a lack of iron. Her.9 contains the correct daily amount of a highly bioavailable form of Iron (FerronylTM) that does not block the absorption of other nutrients (a common problem when using the mineral in a multi-ingredient formulation).
Iodine deficiency in pregnancy is the most preventable cause of intellectual disability in the world [ref] https://ods.od.nih.gov/factsheets/Iodine-HealthProfessional/, lots of women can find consuming enough iodine challenging, Her.9 supplements have the exact recommended daily dose within them!
Complete Prenatal
Our innovative formula contains 18 clinically-backed vitamins and minerals that support mother, baby and mind.
Free delivery
20% off your Welcome Box that includes a reusable glass jar. This provides you with the perfect storage for your monthly deliveries of Her.9 supplements.
No need for panic buys at the shops, your monthly delivery will arrive on time for as long as you're with us!
Sustainable ingredients and packaging [100% biodegradable/recyclable]
Buy Now
Testimonials
See what our community of happy customers is saying.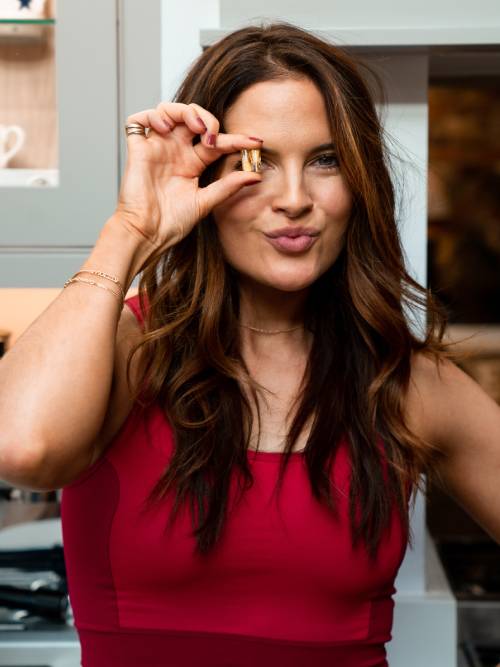 "Compared to my last pregnancy with India I have got so much more energy, my overall wellness is great. And I love the fact I've got everything I need in two capsules."


"Finding a supplement with no nasties isn't easy, what I love about Her.9 is that it's vegan, non-GMO and contains no filler or nasty colorants, just natural goodness!"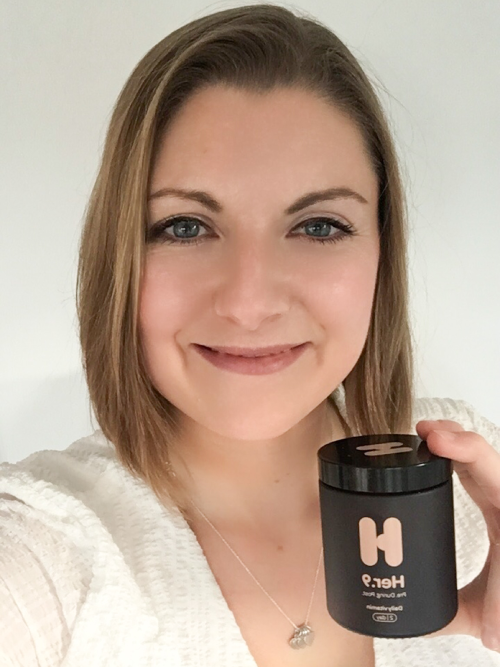 "I was lucky enough to test these as part of a Mumsnet trial and was very impressed - both with the product itself and the ethos and vision behind the brand"


"As an active 57-year-old Mum, Grandmother, working woman who was considering the HRT rout, Her.9 was a fantastic find! After just one month, my joints feel better, I have more energy and the hot flushes have reduced!"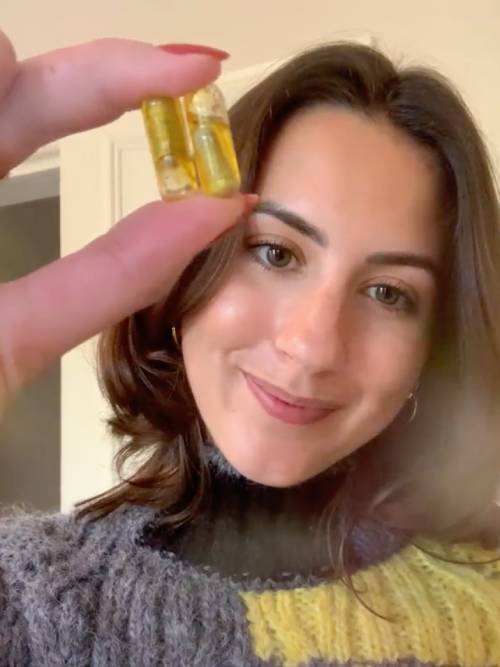 "Since becoming pregnant I've been so cautious of what I put in my body, Her9 ingredients are all in pure absorbable forms with no hidden chemicals!"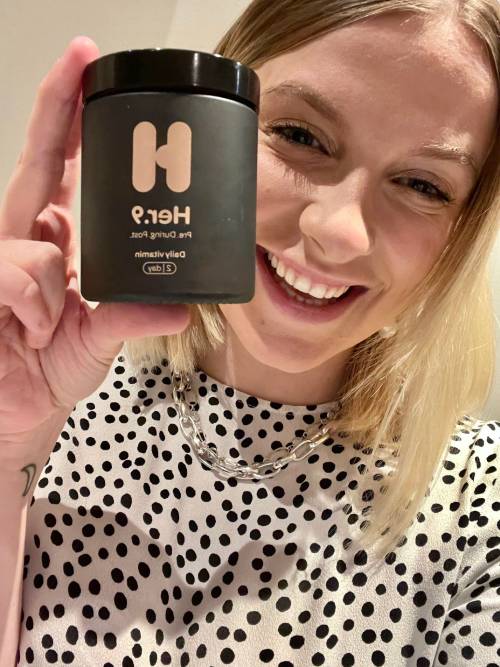 "Normally I'd have to take 4-5 vitamins a day, but Her.9 means I only have to take 2"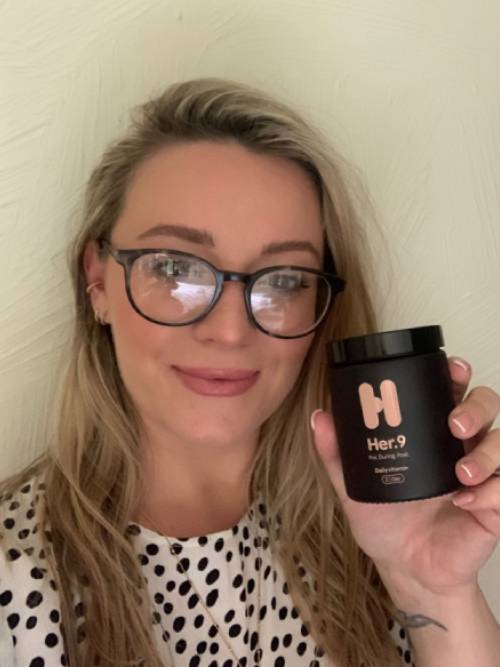 "I've always been skeptical about supplements but my partner insisted I take them while pregnant, I cannot believe how much better I feel"