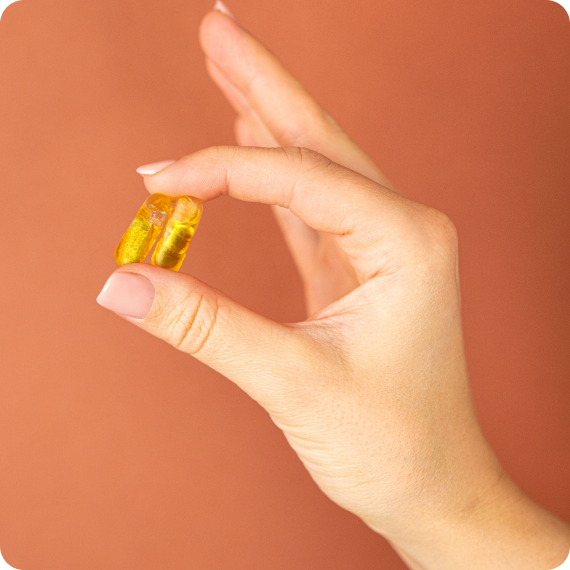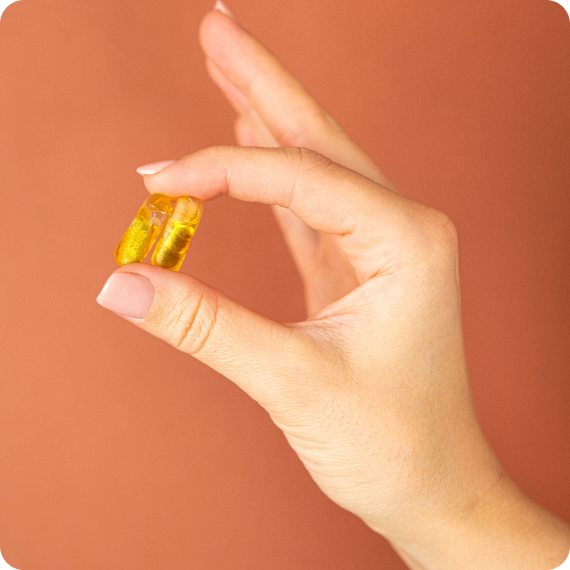 Unrivalled Benefits
Two daily capsules provide you with all of the essential nutrients, in the most absorbable and bioavailable forms, in the exact quantity your body needs to help you to conceive.
Her.9 capsules are delayed-release meaning that they dissolve in the optimal place to absorb the maximum amount of every ingredient.
The Her.9 formula is free from artificial colourants and synthetic fillers. We only include nutrients in the most absorbable and bioavailable forms.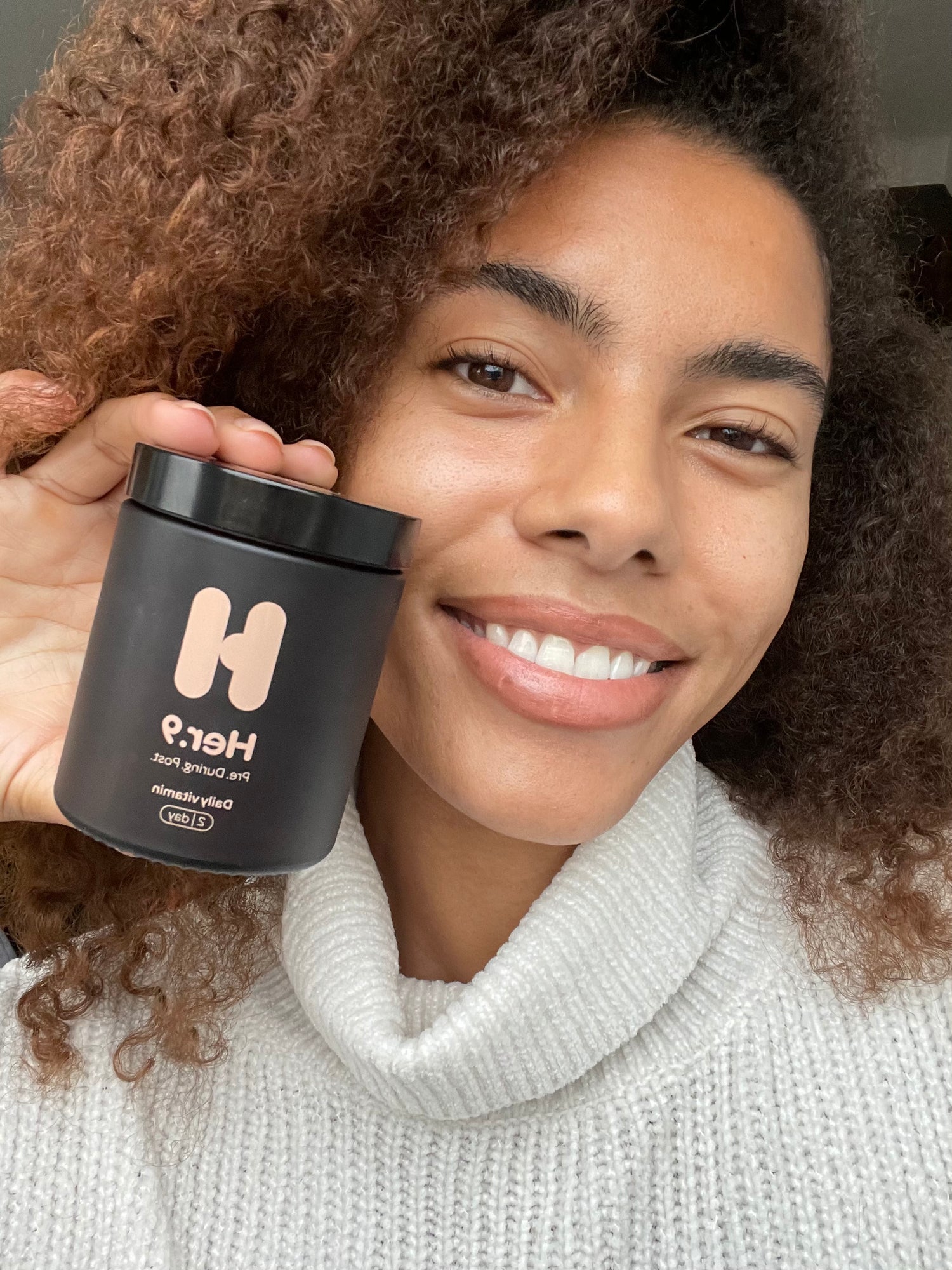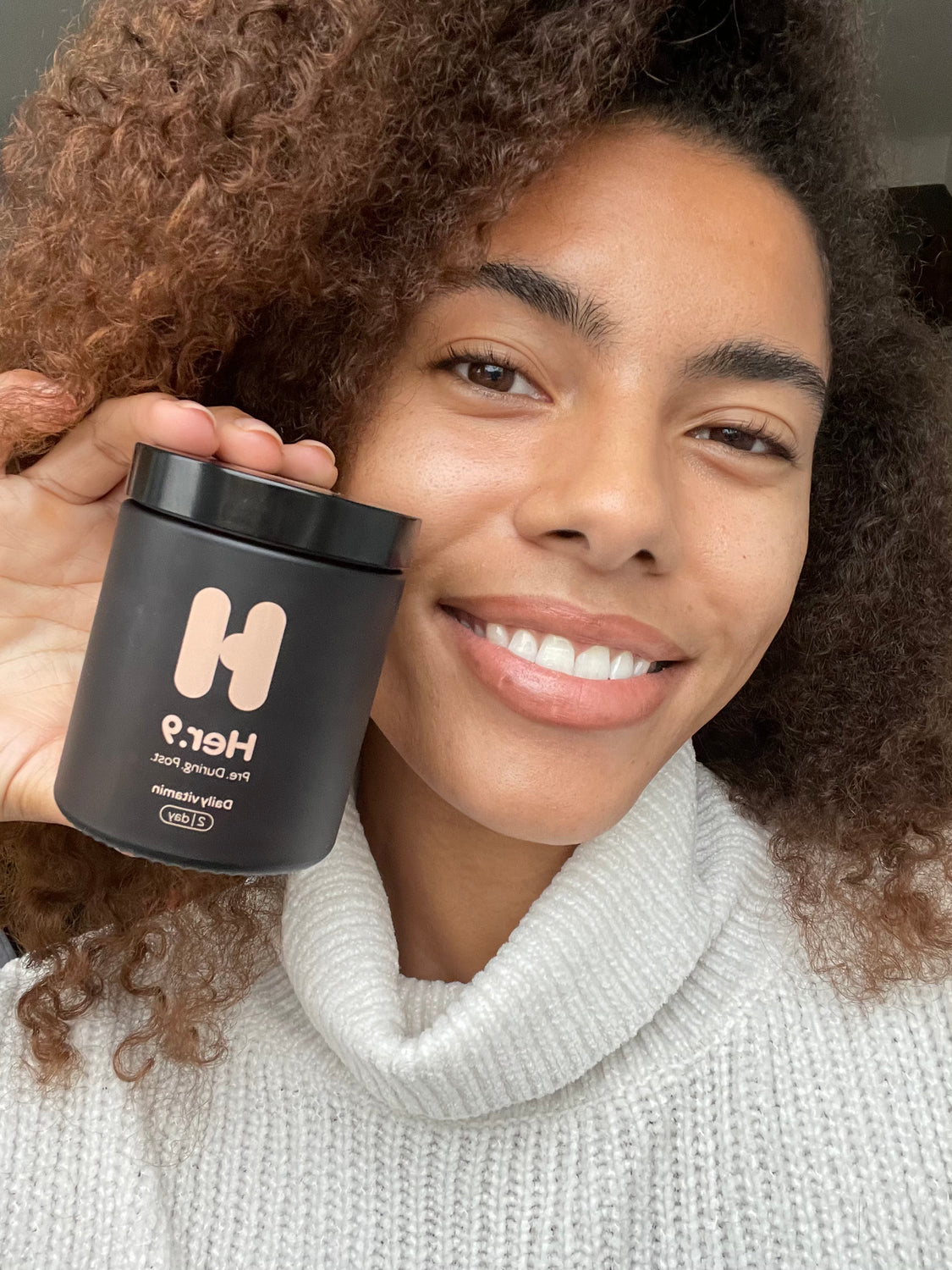 Did you know?
Inadequate levels of Folate are one of the principal reasons behind unsuccessful pregnancies. Her.9 supplements provide you with the exact daily intake of 400 micrograms required to benefit you during preconception. Her.9 supplements contain Quatrefolic®, fourth-generation folate [the most readily absorbable form of folate].
Not having enough Omega 3 impacts sperm and egg quality, ultimately decreasing the chance of conception. Omega 3 cannot be produced by the body. By taking Her.9, you'll benefit from life's™OMEGA, a pure, vegan-friendly, sustainably sourced alternative to the traditional use of fish oil found in many supplements on the market today.
Zinc is a critical component in both the male and female reproductive system, supporting healthy fertility and hormonal balance. Getting the right amount of zinc in your diet during preconception shouldn't be overlooked.
Studies show that women with insufficient amounts of iron in their bloodstream run the risk of suffering from anovulation when an egg doesn't release from the ovary during the menstrual cycle. It can also lead to poor egg health. Her.9 supplements contain Iron (FerronylTM) a high-quality form of iron that supports enhanced absorption and less gastrointestinal upset. It also does not block the absorption of other nutrients, which is a common problem when using the mineral in a multi-ingredient formulation.
Complete Prenatal
Our innovative formula contains 18 clinically-backed vitamins and minerals that support mother, baby and mind.
Free delivery
20% off your Welcome Box that includes a reusable glass jar. This provides you with the perfect storage for your monthly deliveries of Her.9 supplements.
No need for panic buys at the shops, your monthly delivery will arrive on time for as long as you're with us!
Sustainable ingredients and packaging [100% biodegradable/recyclable]
Buy Now
Testimonials
See what our community of happy customers is saying.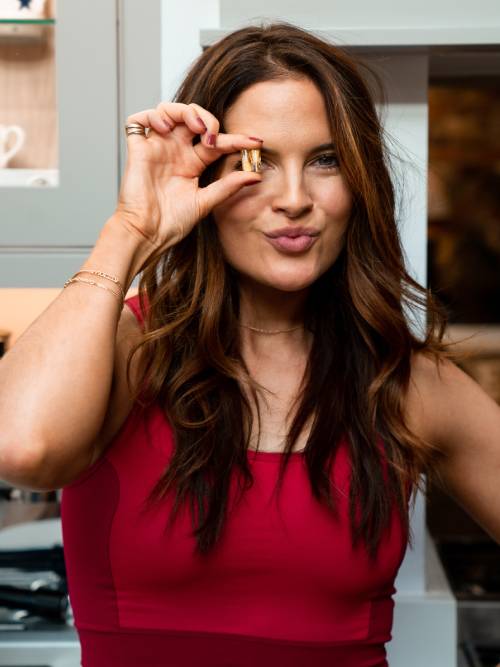 "Compared to my last pregnancy with India I have got so much more energy, my overall wellness is great. And I love the fact I've got everything I need in two capsules."


"Finding a supplement with no nasties isn't easy, what I love about Her.9 is that it's vegan, non-GMO and contains no filler or nasty colorants, just natural goodness!"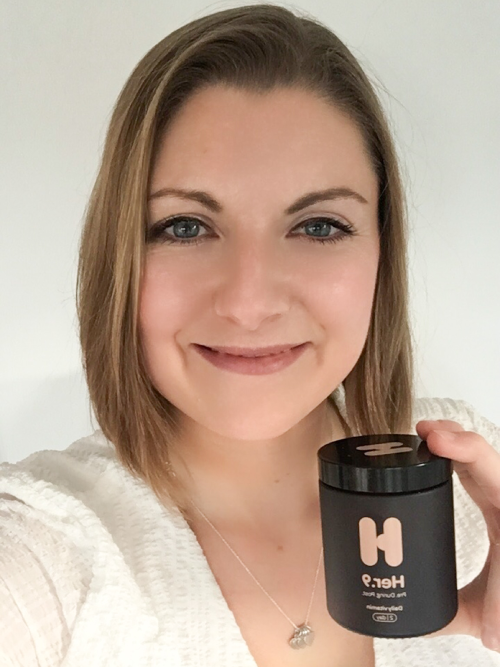 "I was lucky enough to test these as part of a Mumsnet trial and was very impressed - both with the product itself and the ethos and vision behind the brand"


"As an active 57-year-old Mum, Grandmother, working woman who was considering the HRT rout, Her.9 was a fantastic find! After just one month, my joints feel better, I have more energy and the hot flushes have reduced!"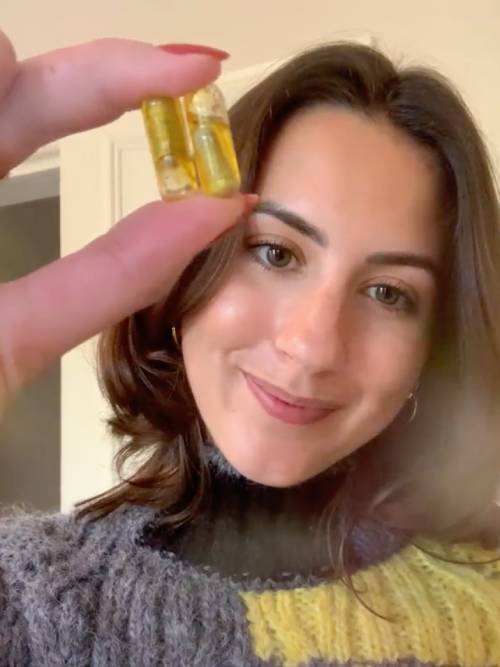 "Since becoming pregnant I've been so cautious of what I put in my body, Her9 ingredients are all in pure absorbable forms with no hidden chemicals!"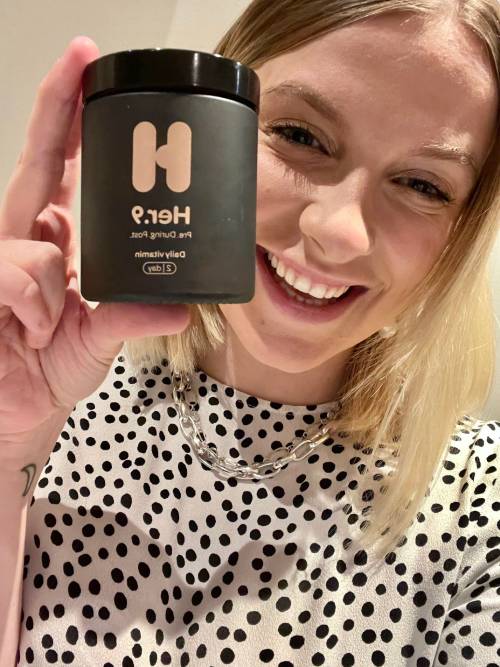 "Normally I'd have to take 4-5 vitamins a day, but Her.9 means I only have to take 2"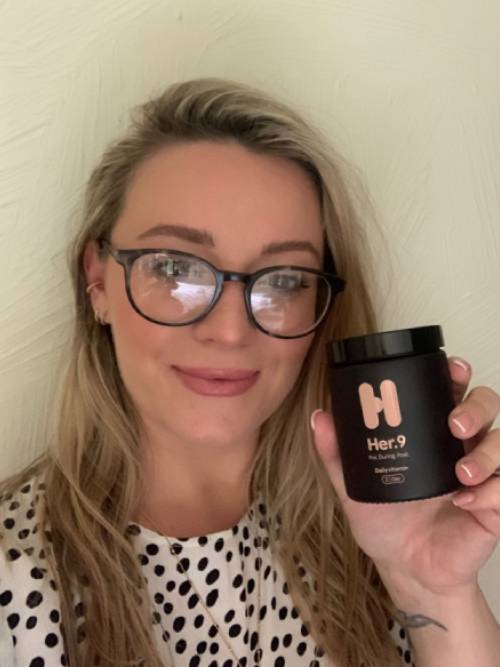 "I've always been skeptical about supplements but my partner insisted I take them while pregnant, I cannot believe how much better I feel"